About
Andrew Reece and Ray Weber (Weber Construction) have been building homes as a team since 1993. We each make use of our best talents and have developed good communication and a working relationship that benefits the customer by having the architect onsite as well as the builder. Andy works closely with the clients to design their home and then we work side-by-side to make the design a reality.
Andy Reece – Architect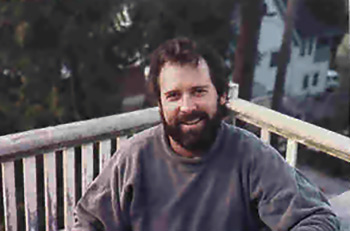 I landed in Port Townsend in 1991, fresh from a personal journey and successful thru hike (2135 miles) on the Appalachian Trail the previous year. Having spent my youth in California and traveling and visiting many places in the West, the beauty and wildness of Pacific Northwest was a natural choice as a place to live and work. At the age of 18, I postponed my education to work as a carpenter in Antarctica. A degree in Architecture from the University of Arizona laid the groundwork for the formation of my career path.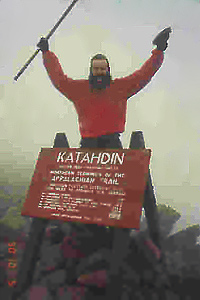 Over the years my love of the natural environment along with a carpenters passion for process and craft formed the foundation of a multi year alliance with Ray Weber.

As a registered Architect in the state of Washington I keep current on licensing and new technological developments, materials and methods associated with the practice of architecture and building.

Andy Reece
2310 Thomas St.
Port Townsend, WA 98368
360-774-0844
Reece@olympus.net
Ray Weber – Contractor
Weber Construction is involved in the process from design inception through final occupancy inspection. I wear several hats as the job-site superintendent, lead framer, laborer (on occasion), and interior and exterior trim carpenter.

My presence on the site all day, everyday is essential for the timely and correct sequencing of subcontractors as well as implementation of all the myriad details that even the simplest of houses demands.

I am detail oriented by nature and particularly enjoy the "end-game" part of the process; by which I mean the final stitching together of all the different systems and aspects and details into a coherent whole.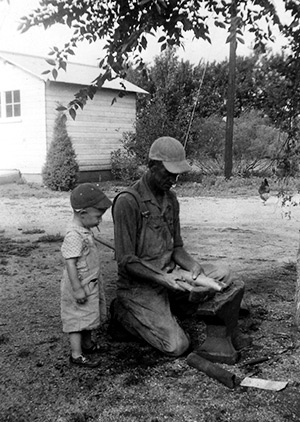 My youth was spent growing up and working on the family dairy farm in Kansas, which set the standard for my work ethic. I graduated from Kansas State University with a degree in Electrical Engineering and took a civilian job with a Navy research lab in San Diego, only to discover I am not a desk person. My math skills and attention to detail serve me well throughout the building process. Ultimate satisfaction is to see a job through all of its stages to final completion and know that our customers are pleased with their home and with us as a team.

Ray Weber (Contractors # WEBERC*033OD)
4554 Lopez Avenue
Port Townsend, WA 98368
360-774-1211
rayaweber@gmail.com